We are currently searching for a pastor, please pray for Beckwith during this transition.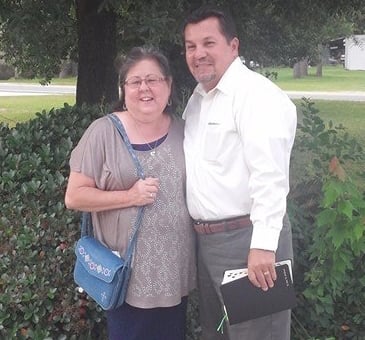 John and his wife, Cathy, have been serving the Lord at Beckwith for many years! Presently, he is the liaison between our ministry and more than 30 missionaries around the world. John also directs the efforts of our Sunday school and teaching ministries. He and Cathy have been married for 36 years.
Ms. Cathy and her husband, John, have called Beckwith home for many years, where she has been the secretary for the past 17 years. They have two grown children, Jennifer and Caleb, who each have families of their own!